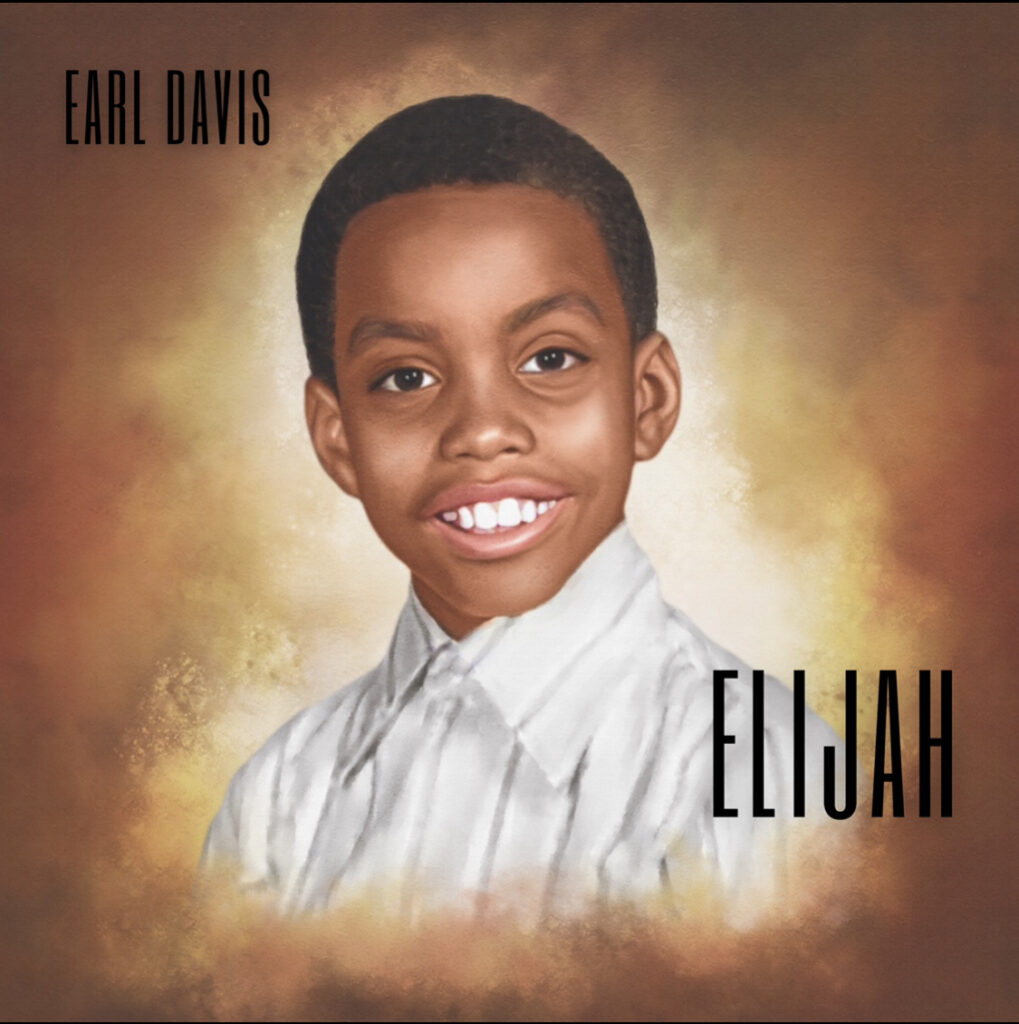 Welcome to the "Elijah" listening page. If you're given this link, it's because you're invited to consider reviewing the album. Please do not share this link with anyone who will not consider reviewing. Thank you and enjoy the album!
To listen to "Elijah" just play the videos.
---
1. "Hold On"
---
2. "Don't Explain"
---
3. "Suzy Q"
---
4. "Time for Cheer"
---
5. "October 13"
---
6. "Sweet Sensation"
---
7. "Got to Get Up"
---
8. "He Said"
---
9. "It's Not Easy"
---
10. "When Virgins Sigh"
---
More Information
Thank you for listening to "Elijah"! Do you need more information for your review? If so, check out Biography, listen to past Music, or contact us directly at iamearldavis(at)good(dot)com.
Meanwhile, Click Here to get some of this information.